What is IoT?
I is the internet, T is the things or devices.
IoT is about connecting the physical world to the internet.
Essentially IoT is a large ecosystem of devices that:
Gather Data (using Sensors)
Interact (Using Sensors & Actuators)
Process (Using Controllers)
Connect (Using Gateways to the Internet)
There is a huge range of cases in 4 main groups: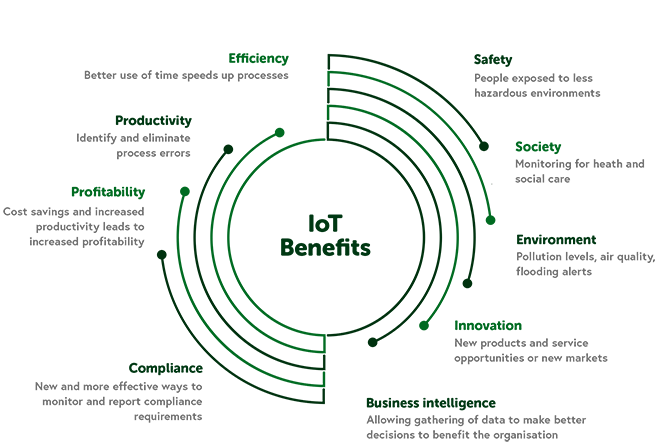 Adopters are Reporting...
Book a 1 Hour FREE Consulting Service
Leave your number and we will get in touch, your first hour is free!
Copyright ©
2021
Go Wireless NZ. All Rights Reserved.
Any indicative prices are in New Zealand dollars and exclude GST.